Choosing the right ceiling fan for your kitchen is an important decision. There are a few factors to consider when selecting a ceiling fan for your kitchen, including size, style, speed settings and energy efficiency.
When it comes to size, you should select a fan that can appropriately cover the area of your kitchen. While fans come in a variety of sizes, larger fans are often more effective at cooling. Additionally, you should evaluate the airflow capacity and how high your ceiling is to ensure that the fan can reach all areas of your kitchen.
The style of the fan is also important. Ceiling fans come in many different styles — from traditional to modern — so it is important to pick one that fits the overall aesthetic of your kitchen.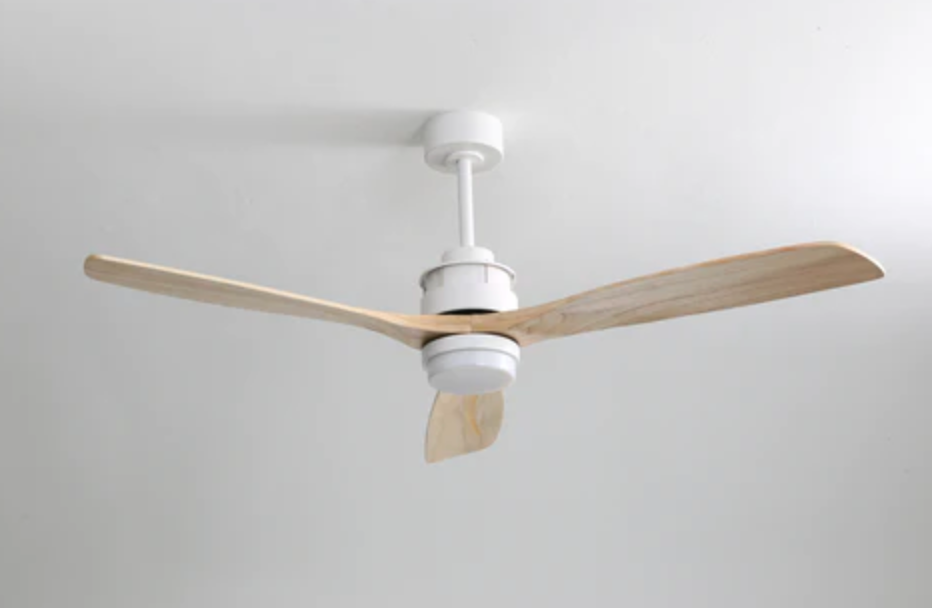 Speed settings are also crucial for a kitchen ceiling fan. Being able to adjust the speed helps you get the desired level of air circulation and temperature regulation in your space. You should look for a fan with multiple speeds or adjustable airflow.
Lastly, energy efficiency should be taken into account when selecting a ceiling fan for your kitchen. Energy efficient fans are designed to reduce energy costs and are generally more cost-effective in the long run. Look for products with labels like ENERGY STAR or UL Listed to ensure that the fan is rated for energy efficiency.
These tips will help you choose the best ceiling fan for your kitchen. It is important to consider all of these factors when making your decision in order to get the most benefit from your purchase. An efficient and aesthetically pleasing ceiling fan can make a big difference in the comfort of your kitchen. With the right selection, you'll be able to enjoy all the benefits of a cooling system without compromising on style or energy costs.