Our company has been established for nearly 9 years, and we have been focusing on the research and development of ceiling fans. We have very high requirements for products, and we will update and iterate every year to produce some new products. We currently have more than 100 employees, and our team is constantly expanding. Our goal is to become the industry leader.

We are a professional manufacturer specializing in Ceiling Fans with advanced testing facilities and a strong technical force. Our company has been keeping the business tenet of "Quality first, credit as a prerequisite, service for our sincerity". We have a modern factory and a professional team of R&D, sales, and after-sales services so we are emerging as a leading enterprise in manufacturing ceiling fans with light in the world.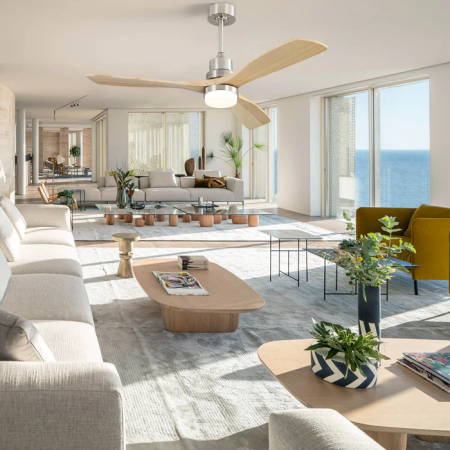 Holding the wish of providing a comfy homestay environment, Sofucorfan works hard to make your space a better place. We design, engineer, and deliver
transformative solutions that integrate effortlessly and work naturally. Also, helping people find what they need and making them feel welcome is the most satisfying moment we enjoyed, establishing a friendly and supportive environment is what we keep doing.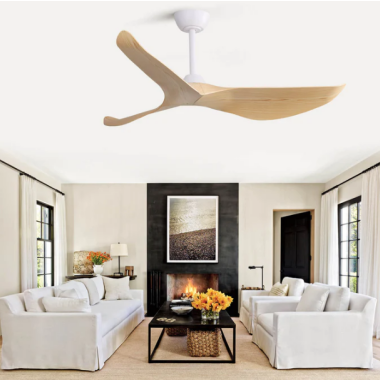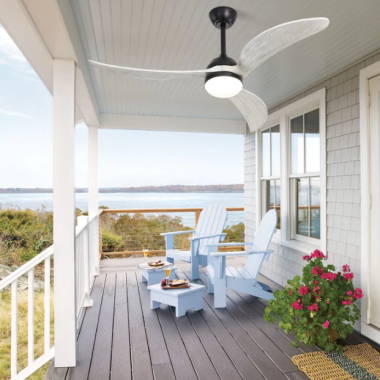 We have a passion for what we do and will be fully engaged, while we appreciate efforts, we follow up on everything and take responsibility to ensure tasks get completed. No matter how hard is the work to be finished, we'll always struggle with our limitations to achieve the best, therefore, our ceiling fans are of supreme quality.
When we think of innovation, we also place environmental protection in mind, to combine them well, we use crude wood to make the wing blades, and the integrated light provides bright lighting and blends seamlessly into the modern shapes.
Apply the creativity, spirit, and enthusiasm of the brain-storm, the collaboration generates better ideas than individuals thinking, thus our ceiling fans are the artwork of deep thinking and fine workmanship.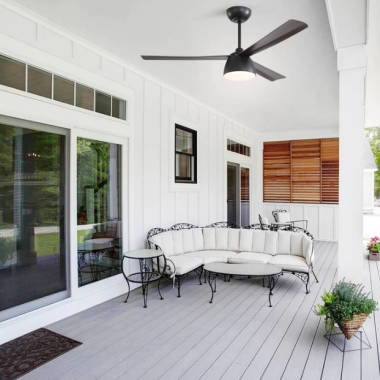 We have our Professional Team
Our professional team members help customers find desired goods or services. We answer questions, make purchase recommendations and explain the benefits of any product that customers are interested in. And we're 24/7 online to help customers solve any doubts and issues.
If you have any question, please feel free to contact us at support@sufocorfan.com.