Introduction
Whether you buy ceiling fans with lights or without lights, one thing is sure, ceiling fans have become a staple in many homes and offices. Why not? They provide an efficient and effective way to circulate air and keep spaces cool. They are more relevant for use, especially during seasons when the temperature is moderate. However, when buying a ceiling fan, everyone considers whether to buy a ceiling fan with lights or without lights.
Both have benefits, but it all narrows down to where you want to use them, inside or outside.
Ceiling fans with lights are a suitable option if you need both lighting and cooling, while on the other hand, ceiling fans without lights come with a straightforward and streamlined look. There are other factors, such as the size of the room, the ceiling height, and the overall style and design of the fan. We will explore the benefits of ceiling fans with lights and provide guidance on choosing the right ceiling fan for your needs.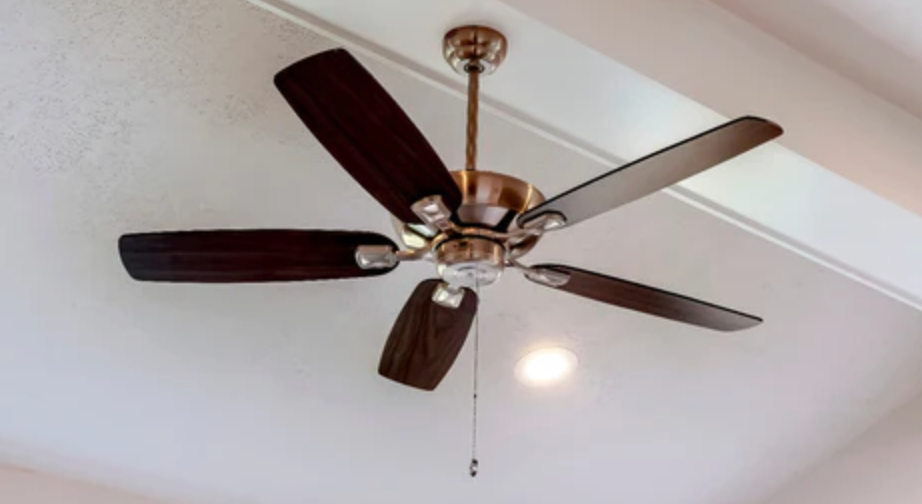 Ceiling fans with lights
Modern ceiling fans with lights are a great option if you like the functionality of a ceiling fan with lighting in one unit. Ceiling fans with lights have several benefits, such as space-saving and convenience. Some ceiling fans with lights come with integrated LED lights, and some with customizable lighting options. This is particularly useful for smaller spaces with more room for separate fans and light fixtures. The combination of a fan and light means you save both on energy and installation costs. Let's discuss more features in detail.
Energy saving
LED bulbs as energy-efficient lighting options come equipped with ceiling fans with lights. These bulbs consume less electricity than traditional incandescent or halogen bulbs, and they have a longer lifespan, so you don't have to worry about replacing them frequently. Besides, LED bulbs produce less heat than traditional bulbs, which helps reduce costs in summer. Overall, LED bulbs in ceiling fans with lights are a convenient option for saving energy and reducing electricity bills. A two-functional unit also requires one power source to operate both the light and the fan, so it helps in reducing bills.
Multi-functional design
If you have a smaller space, like a small room or small outdoor where multiple fixtures are not feasible, ceiling fans with light could be a great option. A combined light and fan unit also complement the room's decor, offering a cohesive and stylish appearance. Moreover, whether you choose the white ceiling fan with light or the black ceiling fan with light, they add an aesthetic appeal to the room. Also, light is uniformly dispersed when ceiling fans with LED lights are in the middle of the room. That uniform dispersion allows for a comfortable sitting in the room, unlike when LED lighting is on the walls. Many people prefer to avoid it by sitting in the opposite direction.
Convenience
A single remote reduces the need for multiple switches, which can be confusing or challenging to manage. All you have to do is press the buttons on the remote, and you can turn on/turn off the LED light and even control the fan's speed. A two-in-one remote control both the light and fan functions with a single interface, so you don't have to go to switches again and again.
Also, you can easily integrate ceiling fans with LED lights into an intelligent home system. It will allow you to control both functions through a single app or voice command.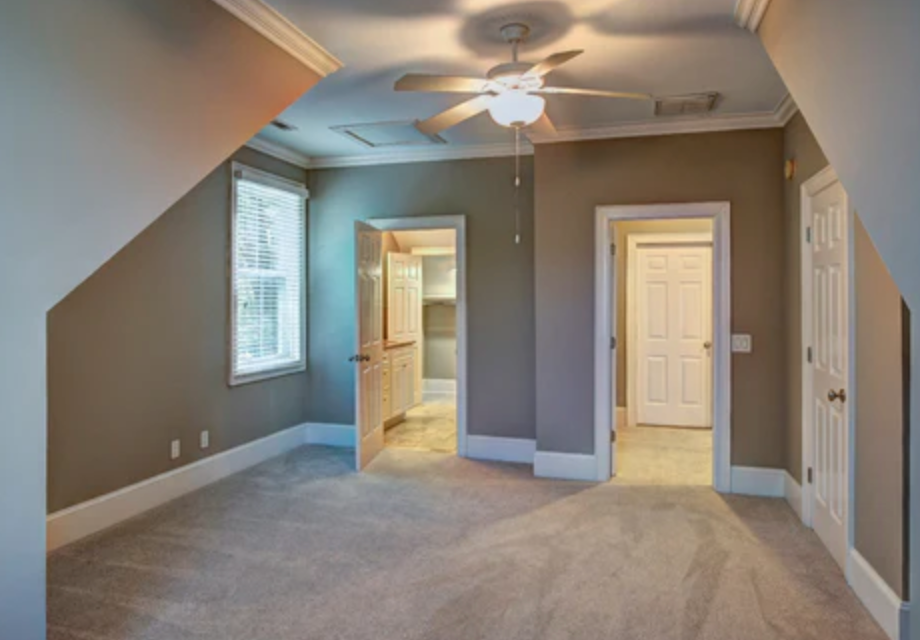 Reduce cost
When you install a ceiling fan with led light, there is only one wiring set to manage, making the installation process easy. It can be helpful if you have limited space for wiring or where the existing wiring is challenging to access. A single unit also means fewer components and wiring connections, so if you encounter any issue in the future, you can troubleshoot the problem quickly.
A simplified installation process means safety, as there are fewer errors or mishaps during the installation. It can help to reduce the risk of damage to the electrical system.
Reduce clutter
The ceiling fan with lights has one remote control system, so the need for multiple switches on a wall or remote controls on a table is eliminated. It makes your room visually appealing, and you or even guests are more focused and clearer when they want to switch on the fan. A cleaner and more organized room means a calmer and more relaxing environment. If you prioritize calm and comfort, especially in a bedroom or living room, this can help you.
When you minimize the number of switches and controls, it means you simplify the user experience. So that it is easier for you to making operate both the light and fan. This ease of use can lead to increased satisfaction with the room's overall functionality.
Conclusion
The choice to go for ceiling fans with lights depends on the specific needs and preferences. As ceiling fans with lights offer functionality, energy efficiency, and convenience, they are particularly suitable for smaller spaces or rooms with a cohesive and organized aesthetic. Integrating lighting and fan controls in one unit also simplifies the user experience, so you don't feel burdened by the task.
SofuCor fans provide you with the best ceiling fans with LED lights in different colors with customizable options. Whatever your aesthetic choice, we have you covered with many options s you can choose the best!