Ceiling fans are an essential part of many homes, especially in regions with hot and humid climates. These fans not only provide a comfortable and cool environment but also add a decorative touch to a room. However, choosing the right ceiling fan can be overwhelming with so many options available in the market. To help you make an informed decision, we have compiled a list of things to know before buying a ceiling fan.
Size of the Room
The size of the room is an essential factor to consider when choosing a ceiling fan. For a small room, a fan with a blade span of 36 inches is adequate, while for larger rooms, fans with 52-inch or more blades are recommended. If the room is exceptionally large, you can consider installing multiple fans to ensure proper air circulation.
Blade Material
Ceiling fan blades can be made of a variety of materials, including wood, metal, and plastic. Wooden blades are known for their durability and elegance, while metal blades are more sturdy and long-lasting. Plastic blades, on the other hand, are affordable and low-maintenance but are not as durable as other materials.
Blade Pitch
Blade pitch refers to the angle of the blades in relation to the fan's horizontal plane. Fans with a higher blade pitch provide better air circulation and are more efficient in cooling a room. A blade pitch of 12 to 15 degrees is considered ideal for a ceiling fan.
Motor Quality
The motor is the most critical component of a ceiling fan. A high-quality motor ensures smooth operation and durability of the fan. Look for fans with motors that are quiet, efficient, and have a high RPM (revolutions per minute) rating.
Style and Design
Ceiling fans are not only functional but can also add to the room's decor. There are numerous styles and designs available, from modern to traditional, and everything in between. Choose a fan that complements the room's style and decor, and one that you will enjoy looking at every day.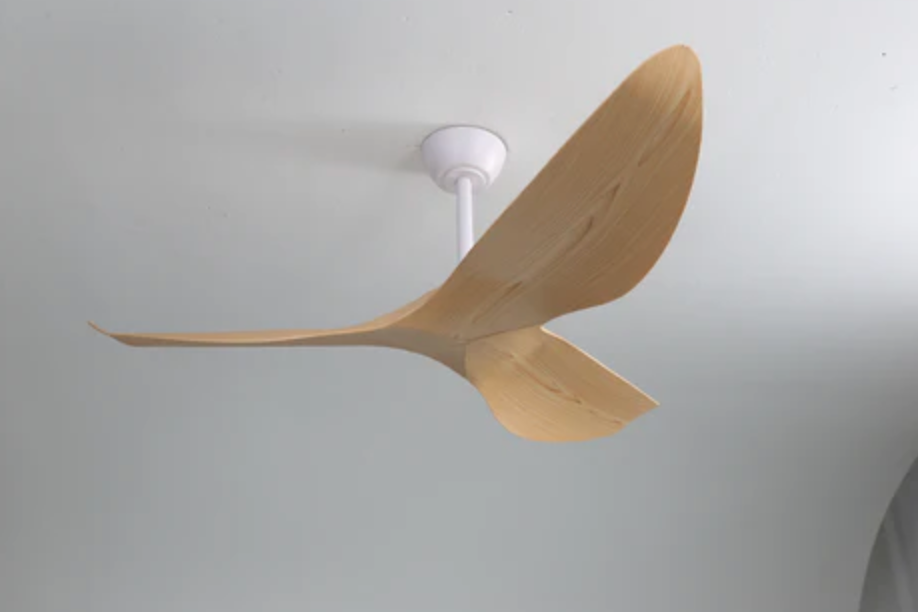 Lighting Options
Many ceiling fans come with lighting fixtures, making them a practical and efficient choice. Fans with built-in lights provide dual functionality and save space in a room. However, if you prefer a more traditional look, you can opt for fans without lights.
Remote Control and Other Features
Ceiling fans with remote controls provide convenience and ease of use. They allow you to adjust the fan's speed, direction, and lighting from a distance. Some fans also come with additional features such as timers, humidity sensors, and thermostats, making them even more convenient and efficient.
Installation and Maintenance
Ceiling fans require professional installation, and it's important to choose a fan that is easy to install and maintain. Look for fans with easy-to-follow instructions and all the necessary hardware included. Also, consider the fan's cleaning and maintenance requirements, and choose one that is easy to clean and maintain.
Price
Ceiling fans can range in price from as low as $50 to as high as $1000 or more. The price of the fan will depend on its features, quality, and design. Set a budget before shopping for a ceiling fan, and look for one that provides the best value for your money.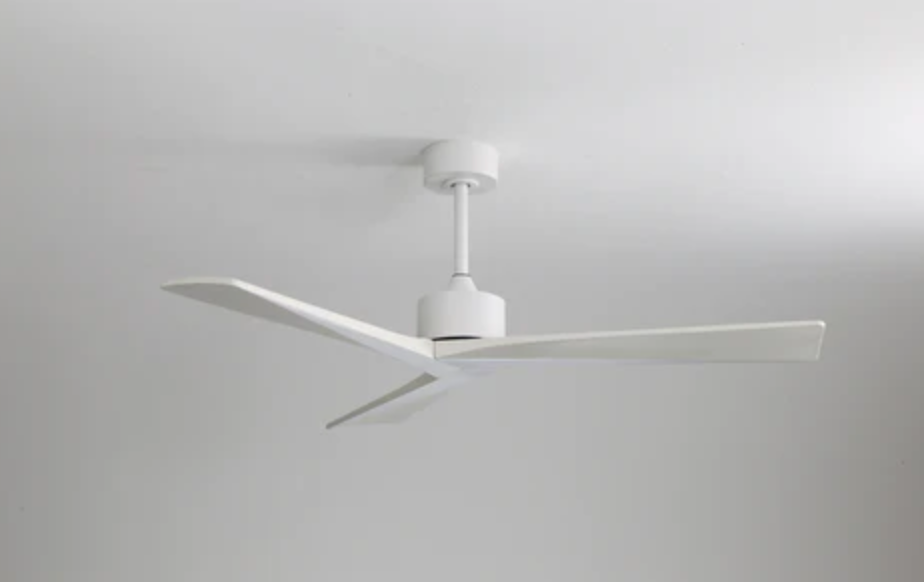 Energy Consumption and Operating Cost
Ceiling fans can vary in energy consumption, which directly affects your operating costs. It's essential to consider the fan's wattage and energy efficiency rating to ensure you're getting a fan that won't drive up your electricity bill. A fan with a low wattage and high energy efficiency rating will save you money in the long run.
Conclusion
In conclusion, choosing the right ceiling fan for your home involves considering several factors, including the room size, blade material and pitch, motor quality, energy efficiency, style, lighting options, remote control, installation and maintenance requirements, price, and energy consumption. By taking these factors into account, you can find a ceiling fan that not only cools your room but also complements your decor and saves you money on energy bills. With so many options available in the market, it's essential to do your research and choose a fan that meets your needs and preferences. A well-chosen ceiling fan can provide you with comfort and convenience for years to come.
If you are looking to buy a good ceiling fan you can always check out Sofucor, We have a wide range of ceiling fans with Excellent quality.